Cement production line
Cement production line includes crushing and pre-homogenization, raw material preparation & homogenization, preheating & decomposition, cement clinker sintering, cement grinding and packaging etc. Great Wall machinery have the ability to built 1000t / d ~ 10000 t /d cement production line independently, And has extensive experience in the design and construction, built many large cement production line, such as the 5000t / d cement production line for Henan Meng Electric-Group and 5000t / d cement production line for Chongqing Jin Jiang. The production line using new dry process cement technology, can reduce power consumption by 20% to 30%, greatly reduce production costs, improve the overall efficiency of enterprises.
Details
Design Capacity(t/d):1000t/d-10000t/d
Process Feature : raw material crushing, raw material pre-homogenization, raw materials blending, energy efficient grinding of raw material, raw material homogenization, suspension preheater and precalciner, the new type cooler, cement batching and grinding.
Technical advantages : high efficiency, high-quality, energy-saving, fully utilizing of resources, Comply with the requirements of environmental protection and sustainable development.
Video
Cement Production Line Advantages
Production Process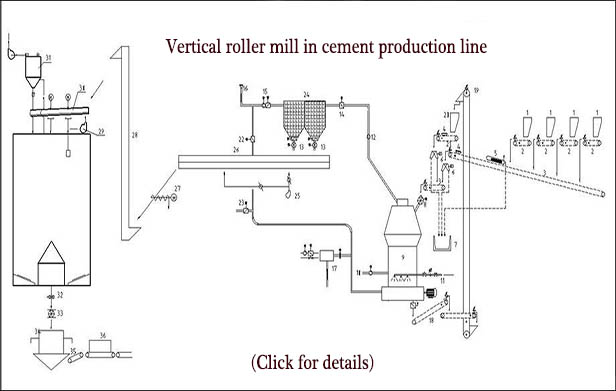 Advantages
1. Provision of EPC / Turnkey Services
2. The self-developed grinding equipment
4.Benefit
1. Powerful capacity,high automation
2.low emissions of harmful substances
3. High utilization, profits can be maximized.