Lime Production Line
In recent years, lime industry is booming among steel works and power plants. The active lime application is more and more popular with bright market prospect. Xinxiang Great Wall Machinery Co., Ltd. develops well in this field basing on its advanced technology, longtime research, finally manufactures the lime rotary kiln with low energy consumption, electricity consumption, and recycle application.
Details
Design Capacity(t/d):300-1200
Product:Active Lime
preheater:Vertical Pre-heater
Video
Lime Production Line Advantages
Production Process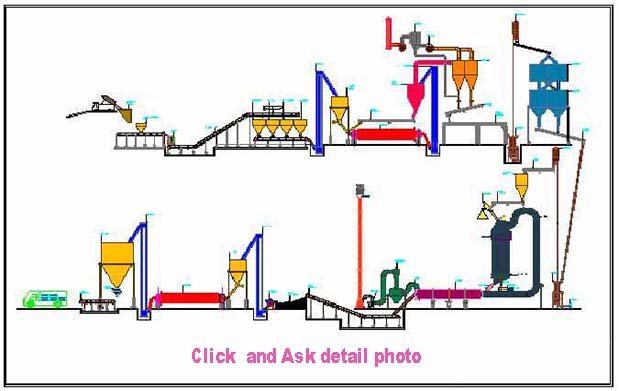 Advantages
1. Great Wall Machinery lime production of rotary kiln has high capacity, suitable for large active lime production line well.
2. rotary kiln has high desulfurization rate and strong environmental protection
3. Lime production line can not only make full use of high-quality limestone mines, but also in line with lime industry sustainable development policy.
4.Has good stable active lime products
Under the same condition, activity of lime product is higher than gas kiln, averagely more than 30 ml, active degree is generally 340 ~ 380 ml, even up to 400 ml.