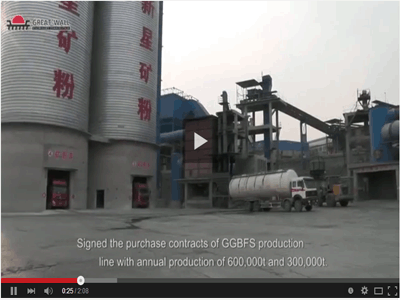 Cement plant solutions
1. recover the cost of investing in new production equipment Within three years;
2.adopt scientific process control and energy management, reduce energy consumption, energy-saving effect is remarkable;
3.adopt vertical mill grinding process,Finished cement production can reach 55 ~ 250 t / h, PC42.5 specific surface area of 3300 ~ 3800 cm² / g, achieve the goal of high yield & high fineness;
4.Shorten lead times, reduce the time cost.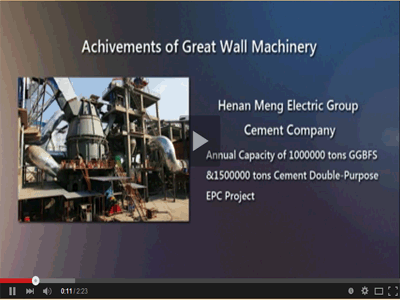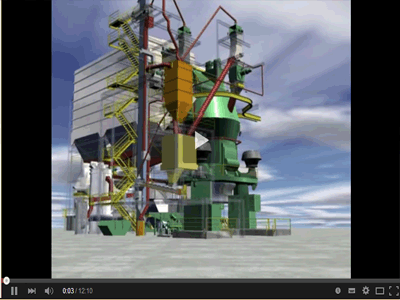 Grinding Station Solution
1. Averagely three years needed to recover cost of investment on new production machines;
2. Applying the latest technology and techniques, production energy consumption significantly reduced;
3. Initial building cost, operation cost and maintenance cost, if costs including civil engineering, electrical control cabinet, then construction investment is only 70% - 80% of that for ball mill
4. Finished cement production is 55~250 t/h if adopting vertical mill grinding process, its PC42.5 cement specific surface area is 3300 ~ 3800 cm²/g, achieved high capacity and ultra fine requirements.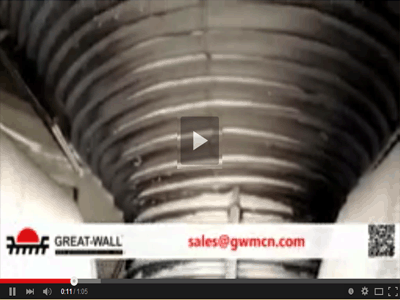 Steel slag processing equipment
In recent years, it is became more and more common seen phenomenon that industrial waste, espacially for the production of iron and steel enterprises, pilling up everywhere.The outflowing of large number of steel slag and slag erosion emissions also bring damage to surrounding environment, such as destruction of vegetation or land, water and air pollution and ruining the city appearance.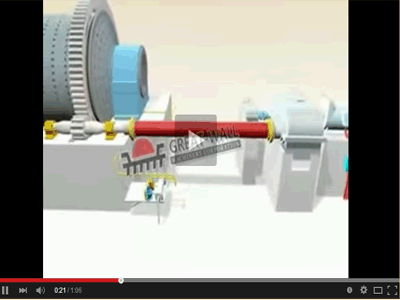 How to Improve Fineness of Cement Ball Mill Product
Ball mill has been applied more and more in various industries, especially the cement industry. Great Wall Machinery has been developing cement ball mill professionally, with simple structure, convenient installation, high efficiency and energy-saving features. Cement ball mill has different requirements for raw material size and cement size during production process.